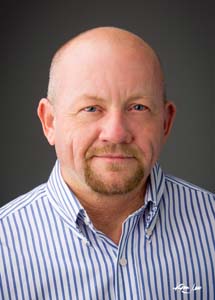 Phone: (505) 246-8373 Ext. 109
Email: alex@assedlaw.com
Alex Olivas
Alex Olivas grew up in Albuquerque, New Mexico and is a graduate from Sandia High School. After graduation he went on to the University of New Mexico and graduated with a Bachelor's degree in Biology and Physiology. Mr. Olivas went on to attend Indiana University where he graduated with a Master's degree in Exercise Physiology.
Shortly after completing his Master's degree, he moved to California where he served as a Law Enforcement Officer for fifteen years up until 1998. In 2003, he received his Associates degree in Criminal Justice and Forensics while he worked as a Correctional officer. From 2003 to 2009, Mr. Olivas was a Code Enforcement Officer until moving back to his hometown of Albuquerque, New Mexico.
He began working as a Private Investigator in New Mexico in 2009 and remains a private investigator licensed by the State of New Mexico. In 2009, Mr. Olivas also obtained a New Mexico Law Enforcement Instructor Certificate. In 2010, he received his Paralegal Certificate, that same year he began working for Ahmad Assed and Associates and manages personal injury, civil and criminal files.